Kult

is organic Austrian Wine
Biokult unites a group of organic winegrowers, people who take responsibility and take care of their soils with lots of passion.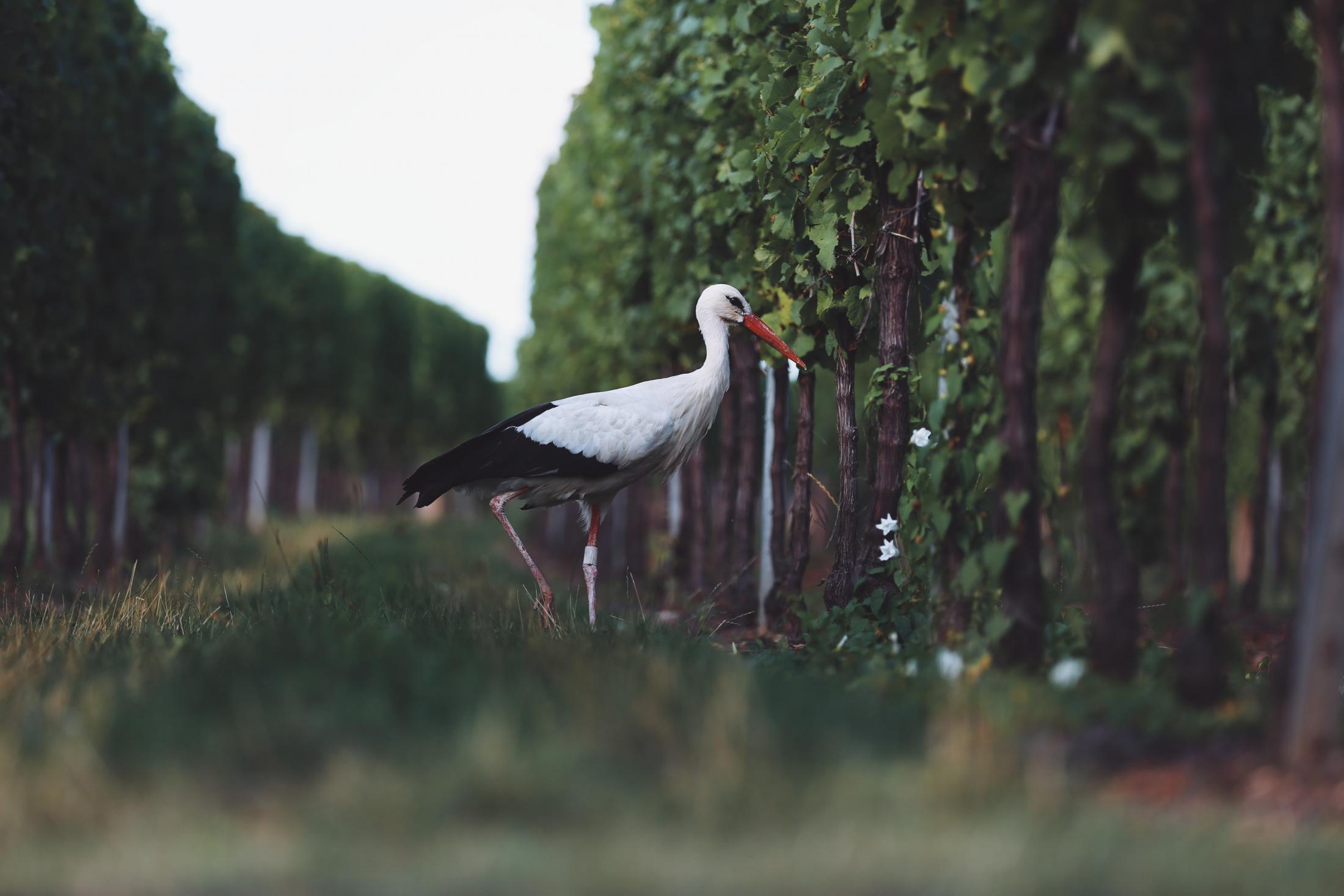 The vitality of our vineyards is in the foreground to create the highest possible quality and give the wine its origin and character.

In addition to the biological method of working, as a Biokult winegrower, we focus on biodiversity in flora and fauna and maintain the microorganism.
A winegarden gets created and not a monotonous culture. Natural fertilizer, plant and soil strengthening – an original agriculture with heart and mind.
But a modern image of organic wine is also important to us. Not an old-fashioned view of a wine that is defined only by the idea of ​​organic cultivation, but elegant, fresh and characterful wines.
Wines that are bursting with life and that represent these soils. The possibility to vinify with a professional team in a functional cellar enables this unusual way. Biokult is a philosophy – uniting artisanal farmers into a common path to create honest and profound wines.